Made for Fashion pairs leading fashion designers and makeup artists for a candid conversation about creativity, collaboration and catwalks
AF Vandevorst designers An Vandevorst and Filip Arickx are no strangers to dramatic presentation. Season after season, their artistry makes waves, representing a raw, singular point of view that refuses to submit to trends. What always emerges is a story worth being told. For SS17 they eschewed the runway entirely in favour of a short film directed by Belgian photographer Dirk Braeckman. The film, Scapular Wings, depicts a liberated young woman who withdraws from her own wedding, rejoining her spirited bridal party at a raucous music festival. Makeup Artist, and longtime friend of the designers, Inge Grognard lent her instinctual touch to this poetic ode to independence, delivering a minimal beauty look that makes a bold statement. Here, An and Inge discuss the inspiration for this collection and why their long-running creative partnership works so well.
Scapular Wings – AF Vandevorst SS17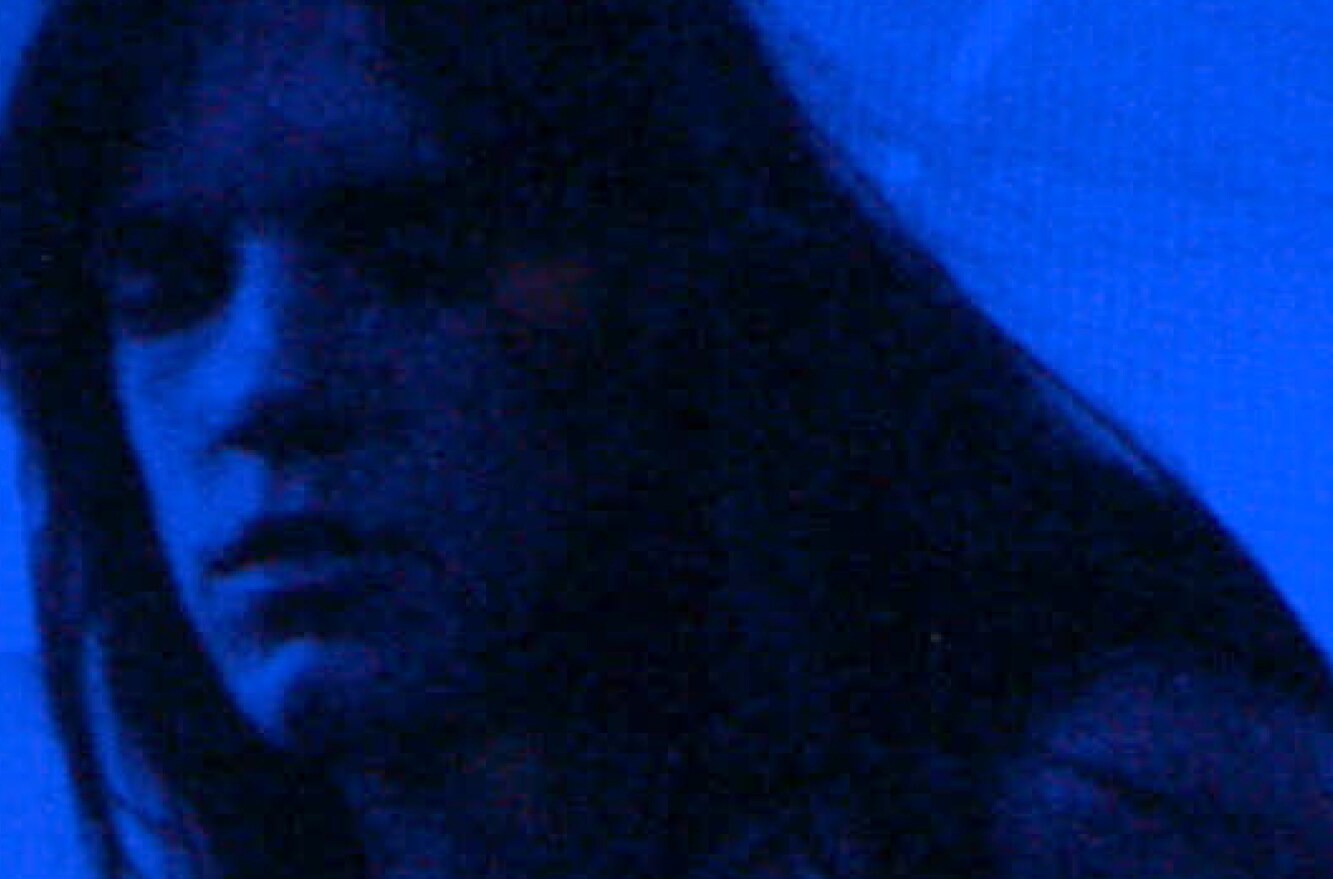 An: Filip and I knew Inge already, since we were students at the Fashion Academy of Antwerp. We've worked with her from the very first season (in fact even while we were students) and we became very close friends. Her raw and instinctual approach towards makeup is a perfect match with our work.
Inge: They show me a mood board, fabrics, the type of woman they're looking for. An and Filip create [the AF Vandevorst] world using all their senses, and that's what they translate in their collections. It gives me a lot of freedom in creating the right look for each collection.
An: We always come together with Inge, and her husband and photographer Ronald Stoops, a few weeks before to talk about our inspiration and share our visions. These are always very lively, energetic, passionate and inspiring moments, which we cherish a lot. They are great artists and we love them truly.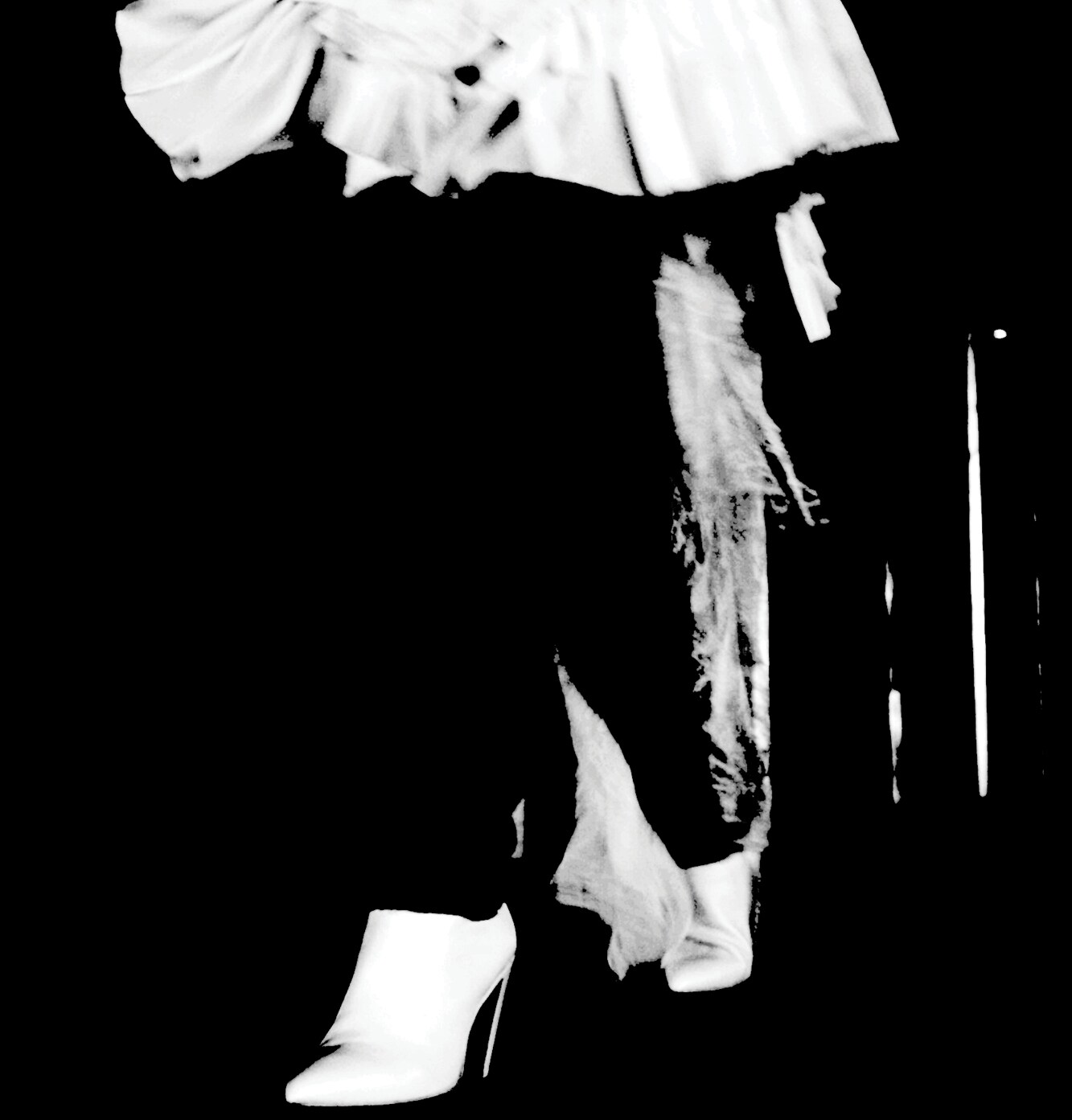 Inge: The looks for this film were inspired by a woman who is totally free. She would prefer to go to a music festival with her friends instead of marrying. Knowing their clothes, I then see a woman in my head-that's the way I primarily work.
An: It is about breaking out, feeling free, liberated. We felt we could bring the story to life in a much more refreshing way by translating its spirit in a short film instead of on a runway. We really wanted to put our soul in the concept. We contacted [director] Dirk Braeckman, as he has this mystical way of looking at the world and capturing it in an intriguing way.
There are two texts [used as voiceovers]. "First Kiss" by Tom Waits and "Words of Advice For Young People" by William S. Burroughs. Dirk came up with this idea. As Burroughs is known for his rebellious writing, we immediately agreed. We like the innovative and deconstructive structure in his work, his rawness and the cut-up technique he used in some of his texts. And he had a great sense of humour!
"It is about breaking out, feeling free, liberated. We felt we could bring the story to life in a much more refreshing way by translating its spirit in a short film instead of on a runway."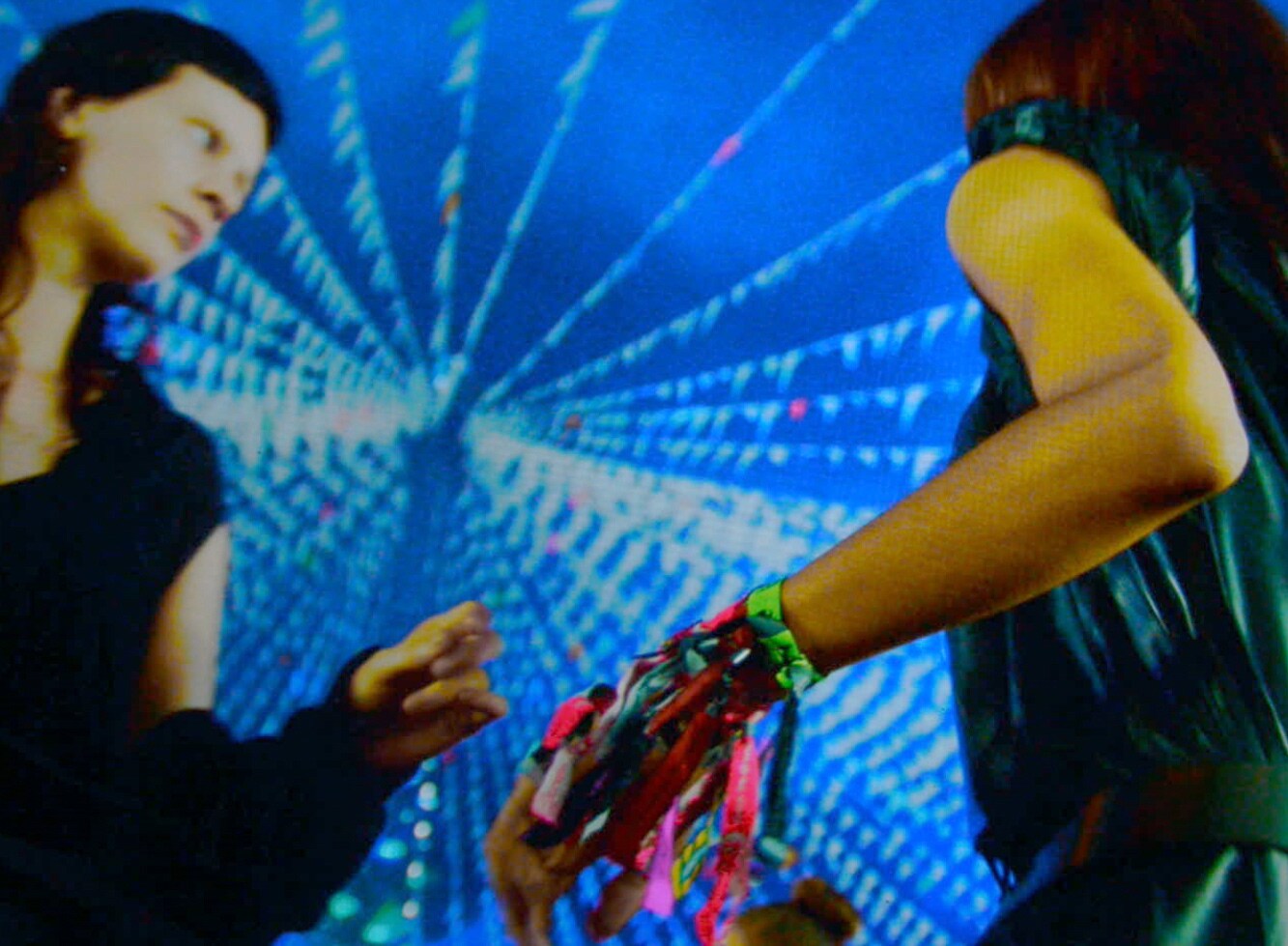 Inge: [The beauty look] is all about the skin. She feels good and doesn't need a lot-a good cream, sun protection, retouching where it is necessary and highlights . She is the raw, minimal, fresh and good-looking AF Vandevorst woman.
An: We wanted to work with a naked face, to show a raw, minimal beauty. We used white doves in the beginning and end of the movie and we had a print on silk with doves. When we read these words in Tom Waits's song, it gave us goose bumps, as it all made perfect sense: "And she cut two holes in the back of her dress
/ and she had these scapular wings
/ That were covered with feathers and electrical tape…" We didn't want to put music on the film because we didn't want the mood of a video clip. The content is poetic, raucous, humorous-perfect ingredients!