In Scene Stealers, creative individuals setting the trends in music, art and nightlife break
down their three key style inspirations
Part of being a twin, one assumes, is that you have to work a bit harder to find your individuality. This wasn't an issue for the uber-fashionable identical twins, TK and Cipriana Quann, who have never been afraid to colour outside the lines when it comes to style and beauty. Growing up in the suburbs of Baltimore, the sisters used fashion as a creative outlet from a very young age.
As kids, it was their dad who inspired their love of thrifting, flea markets and yard sales, and their mother – CEO of a medical distribution company, and the family's breadwinner – who instilled their strong sense of female empowerment. In their teens, the girls developed a passion for customizing their clothing by cutting, sewing and reconstructing their thrift store finds into something unique.
Today, TK makes electronic music under the moniker TK Wonder, and Cipriana is the editor-in-chief and cofounder of the lifestyle website Urban Bush Babes. Both live in New York, and have developed individual styles so eclectic they're difficult to define. While both certainly seem to favour a bright lip, strong brow and voluminous hair, otherwise their aesthetic sensibilities are all over the map, promoting freedom of self-expression and individuality over the zeitgeist. Here, they discuss their three top beauty and style icons of all time, and revel in the joys of stylistic freedom.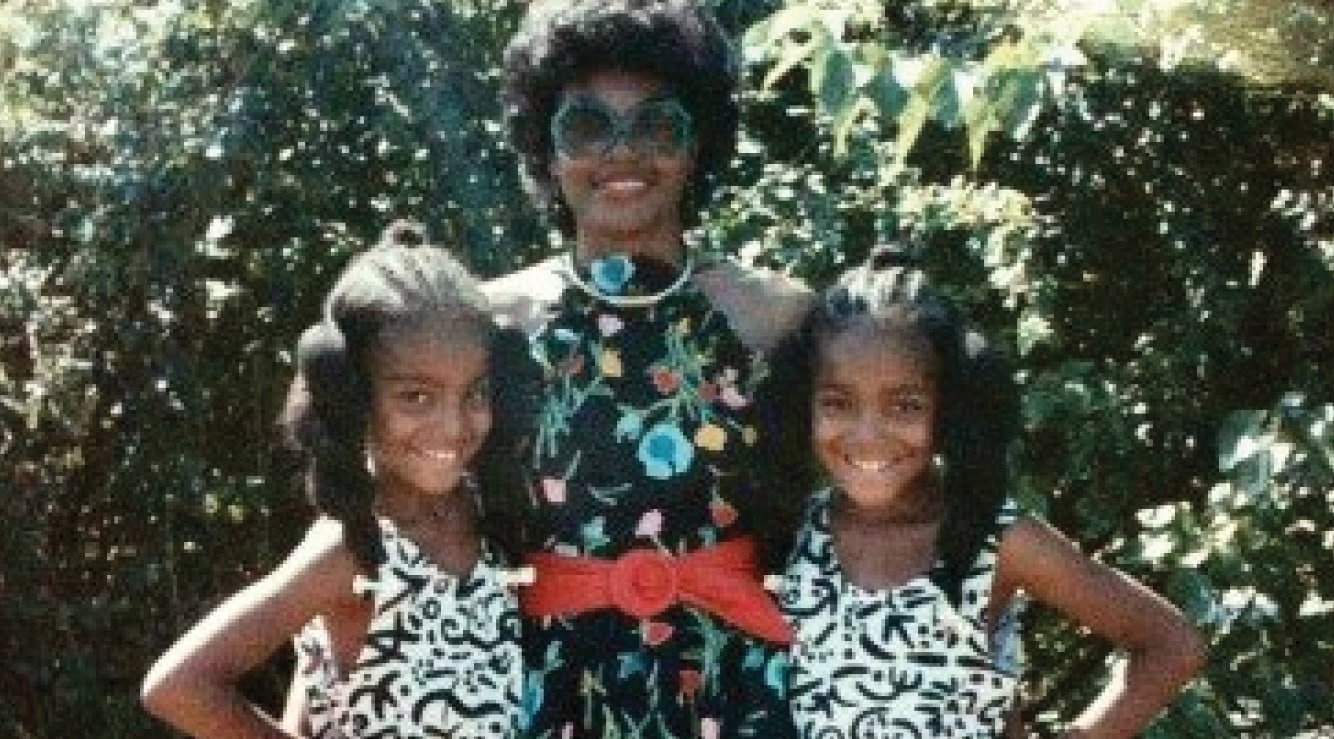 Scene Stealers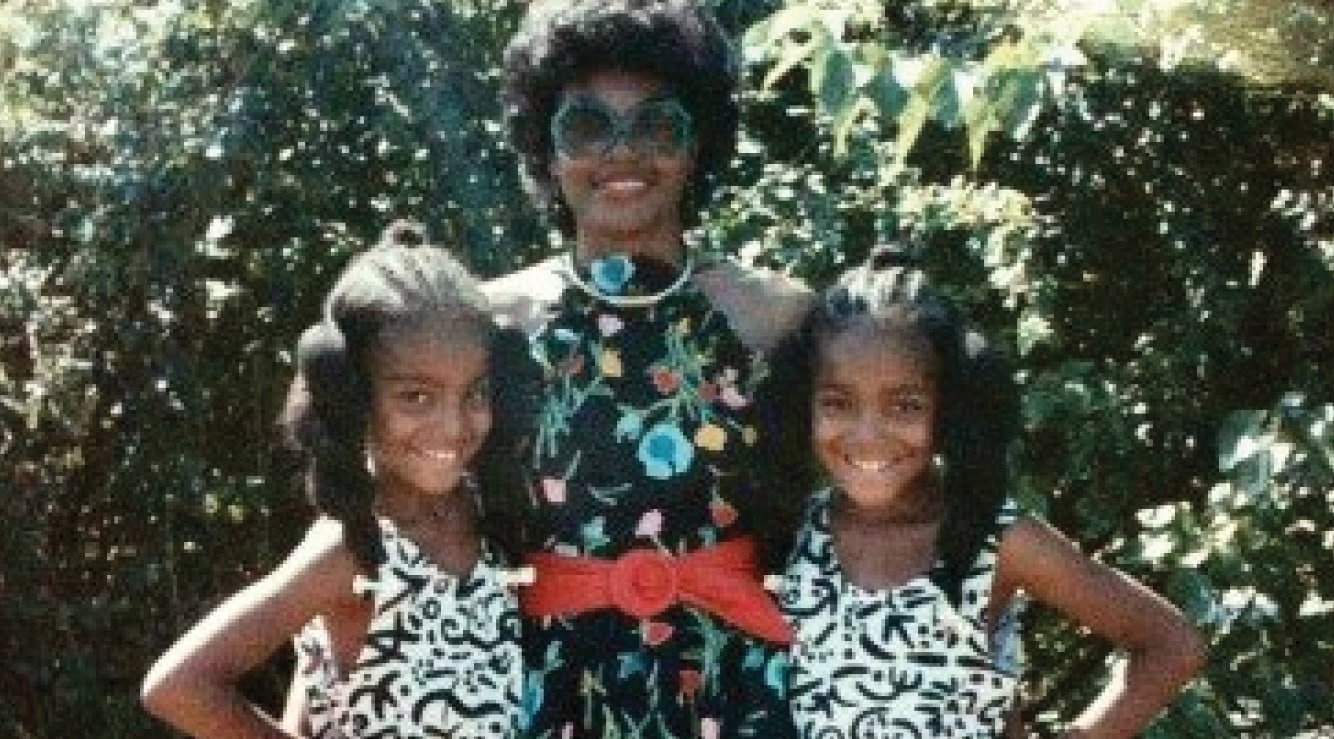 Our Mom – "The first woman we looked up to regarding style; she wasn't afraid to try anything"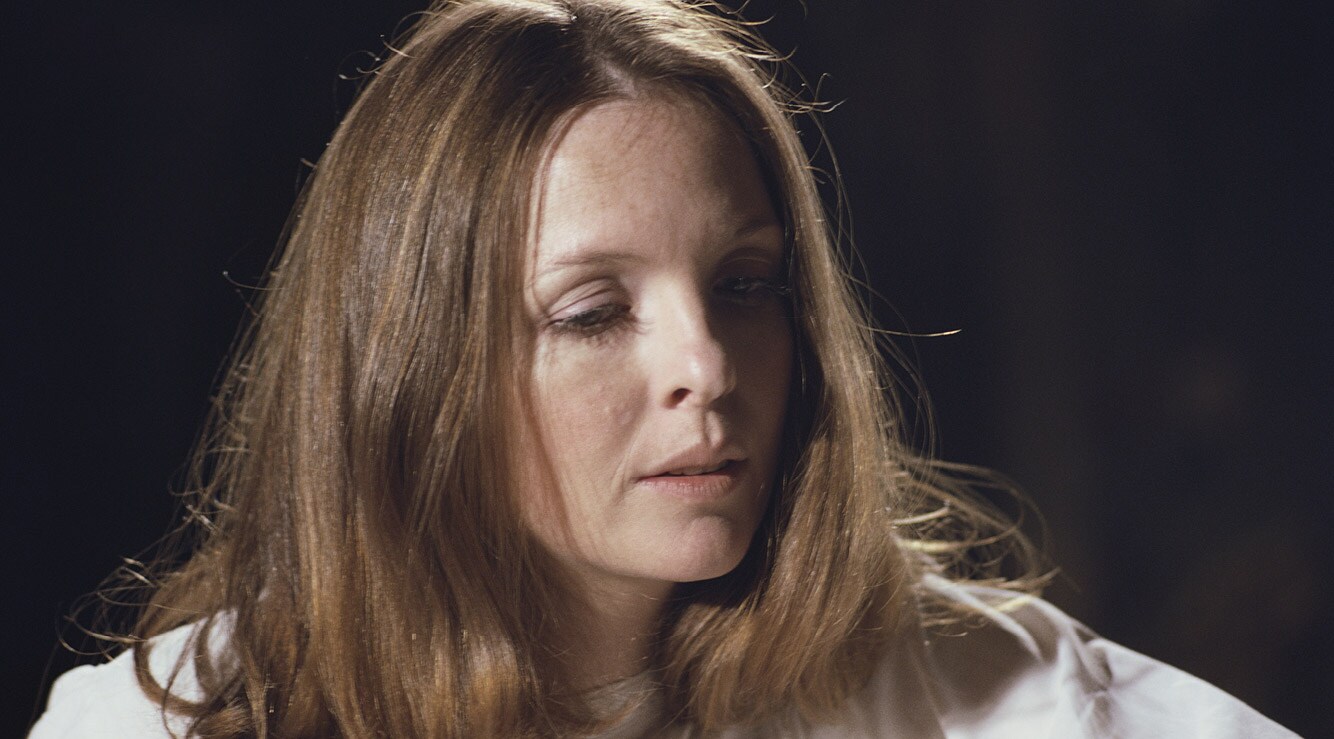 Diane Keaton – "Someone who has the confidence to go against the grain of what's happening"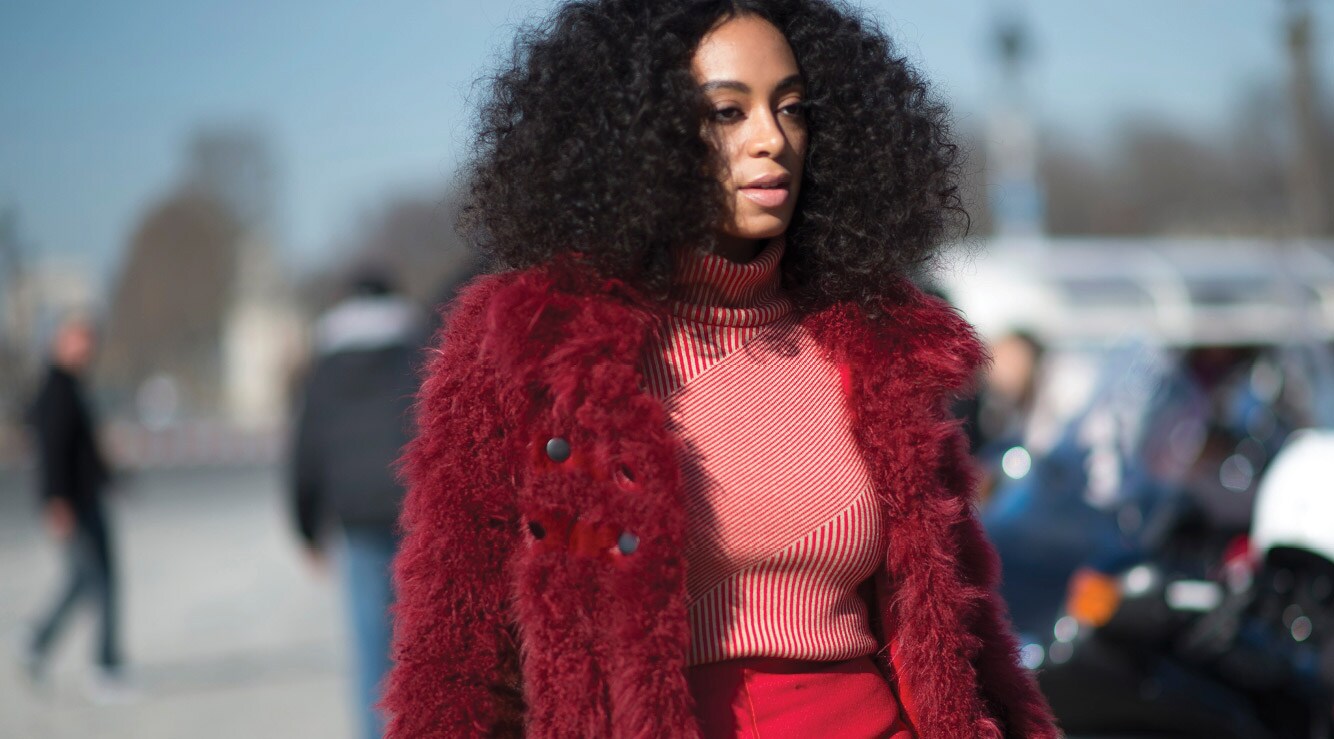 Solange – "Confidence is the greatest accessory a person can have"
1. Our Mom
TK: "Our mother has been a huge style inspiration for my sister and me. Her attire was always very vibrant, which I think is where my love of colours came from. When we were kids, her style was all over the spectrum, and that's how I see my style today, too – if I see something I love, I wear it, from bohemian to edgy to classic to casual. We were raised to feel confident about ourselves, and not to let the negative views of other people affect us. Because of that, from a young age, my style was really crazy – I wore things as a teenager that I'd never wear now."
Cipriana: "Our mom was the first woman we looked up to regarding style; she wasn't afraid to try anything. Every night she would pick out our clothes with us for school the next day, and I think that's how we got in the habit of pre-planning our outfits, and just generally putting a lot of thought into what we wear."
"We were raised to feel confident about ourselves, and not to let the negative views of other people affect us."
2. Diane Keaton
Cipriana: "I love Diane Keaton so much. She's someone who has the confidence to go against the grain of what's happening in fashion during a certain time, who wants to express herself, and knows that style is a big way to do that. She has this feminine-yet-androgynous style that I really relate to. When we were young, our dad used to take us thrifting and vintage shopping, and he'd say, "Don't be afraid to go into the men's' section – just because you're a girl doesn't mean you can't wear boys' clothes." I still love mixing men's pieces into my wardrobe."
TK: "I love donning menswear as well, with a feminine edge, so I can appreciate Cipriana's admiration of Diane Keaton's style. I think some women correlate sexy with showing a ton of skin, but Diane Keaton definitely dispels that ideology."
3. Solange
TK: "I love Solange's style. She's so confident in who she is, which enables her to wear styles that other people might not be able to carry off, but on her it's effortless. I think confidence is the greatest accessory a person can have."
Cipriana: "I really admire Solange's tendency to choose bold colours and mixed patterns. That's what TK has been drawn to for a long time, even in our adolescent years. I also couldn't agree more with TK about confidence – style is more than just aesthetics."
You seem to be proponents of a stylistic freedom – you don't feel pressure to define yourselves…
TK: "It's true. The 70s is my favourite decade, but I really just love everything. One day I'll be really grunged-out in ripped jeans and a T-shirt, and the next day I'll be in a leather jacket, and then a kimono, then a long dress… it's just all over the place. I like not placing limits on myself, and being open to dressing for however I feel that morning. But this also makes shopping very difficult!"
Where do you guys like to shop?
TK: "We're huge vintage shoppers. There's a wonderful shop called Mobile Vintage in Brooklyn, where everything is under $10, and it's just great quality vintage clothing. We also like Beacon's Closet, which I'm sure a lot of people know about. We recommend that you make a list before you go thrifting – just like you'd make a grocery list – so that you don't get overwhelmed."