Explore the versatility and vibrancy of
the colour pink – including soft corals,
romantic raspberries and can't-miss mauves.
Now in all-new Lipstick shades and textures!
FIND YOUR PERFECT PINK LIPSTICK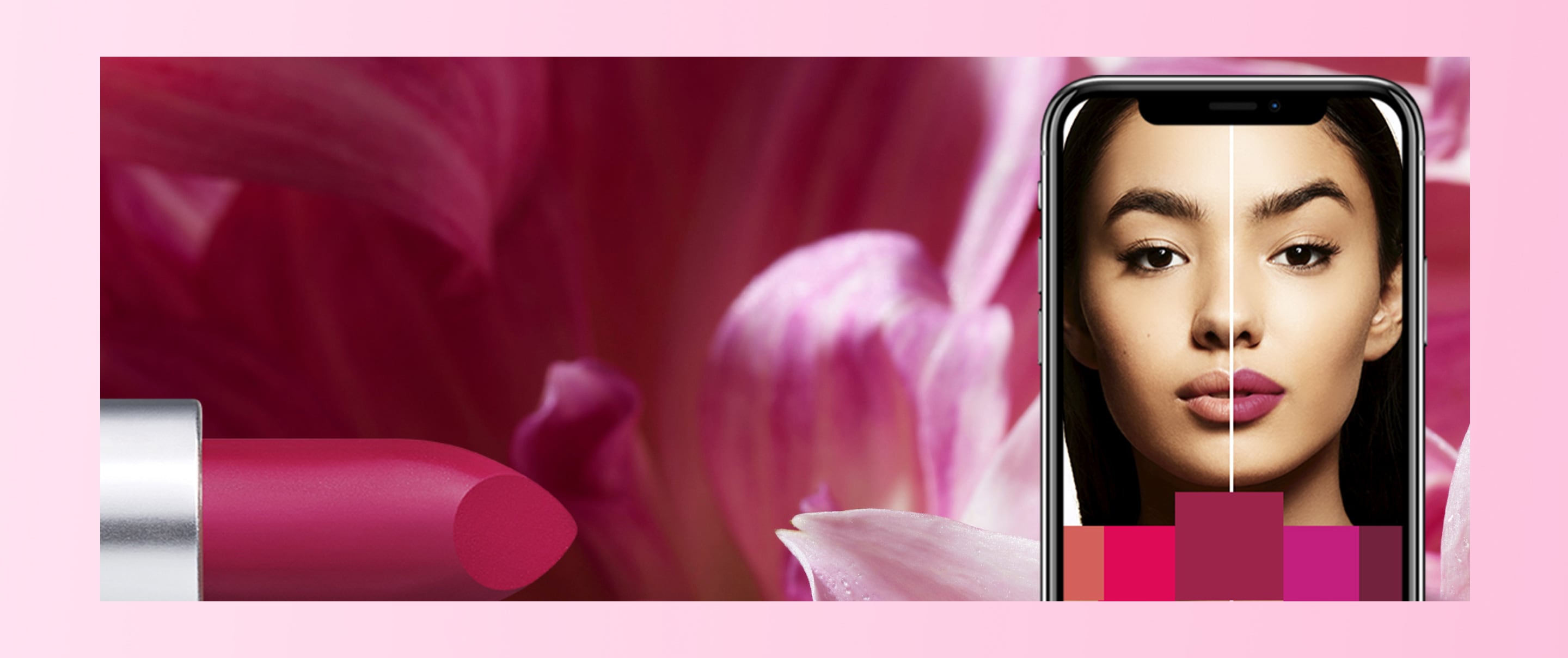 TRY ON NEW PINK LIPSTICK SHADES
with virtual try-on

From the palest roses to the fiercest fuchsias, there's a shade
for every skin tone – and a finish for every occasion.
Find yours now.

WHICH PINK SUITS YOUR PERSONALITY?
Your special shade shouldn't just complement your look – it should also complement your mood.
Scroll to discover Re-Think Pink's biggest stars and see which hue's persona is perfect for you!
are you

THE LIFE OF
THE PARTY?

TRY: AMPLIFIED LIPSTICK IN
DO NOT DISTURB

Resort-Ready. Jet-Setter.
Life Of The Party.

TRY: AMPLIFIED LIPSTICK IN
DALLAS

Well-Connected. Unabashed.
Your Resident VI-Pink.

TRY: MATTE LIPSTICK IN
GET THE HINT?

Easygoing. Tactful.
Encouraging.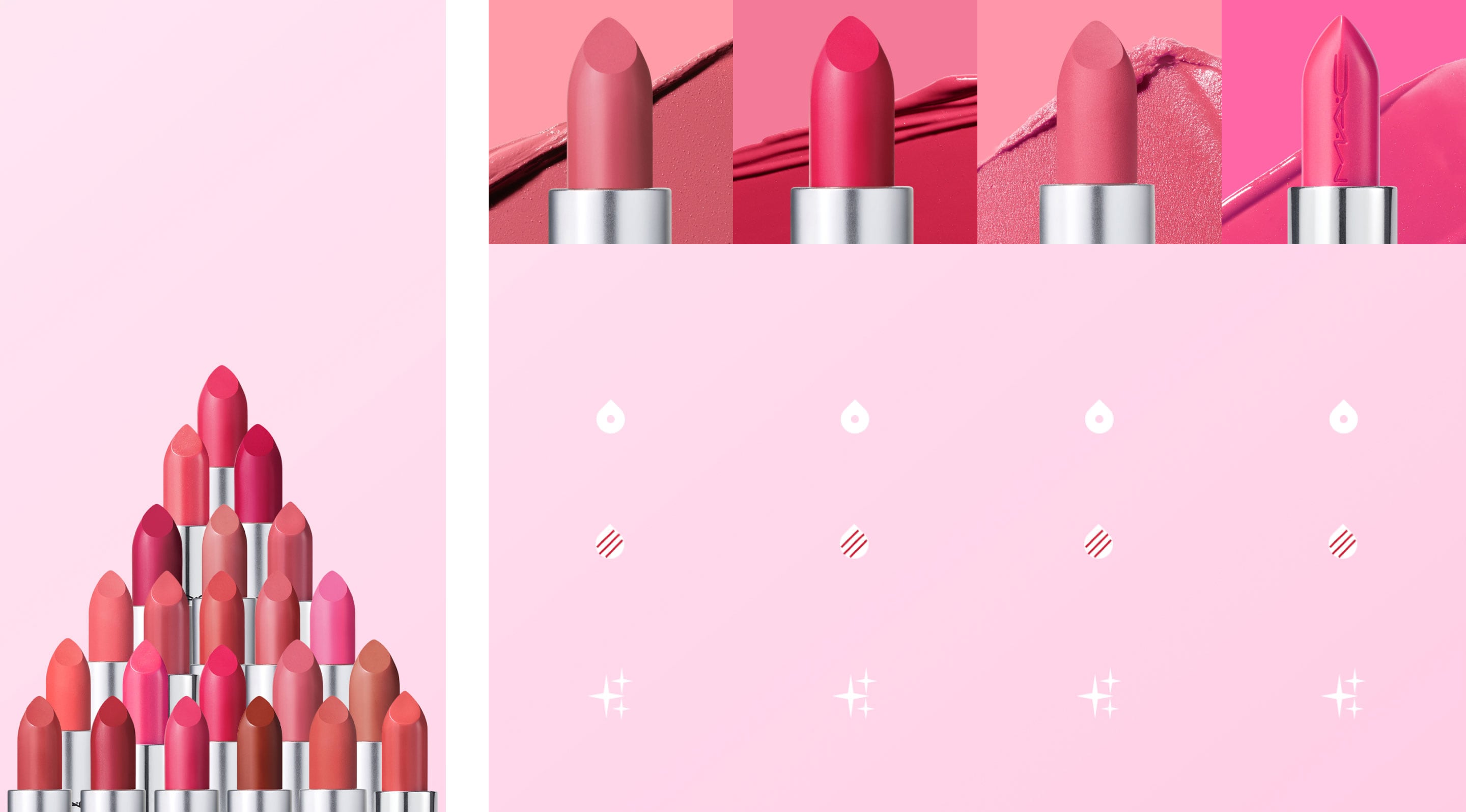 PINK LIPSTICK GUIDE
PICK YOUR
PINK LIPSTICK
FORMULA
Compare our best-selling
Lipstick formulas to find the best
pink fit for your lips.
BENEFITS
COLOUR PAYOFF
FINISH

NEED MORE HELP?
We've got you covered with these other online services.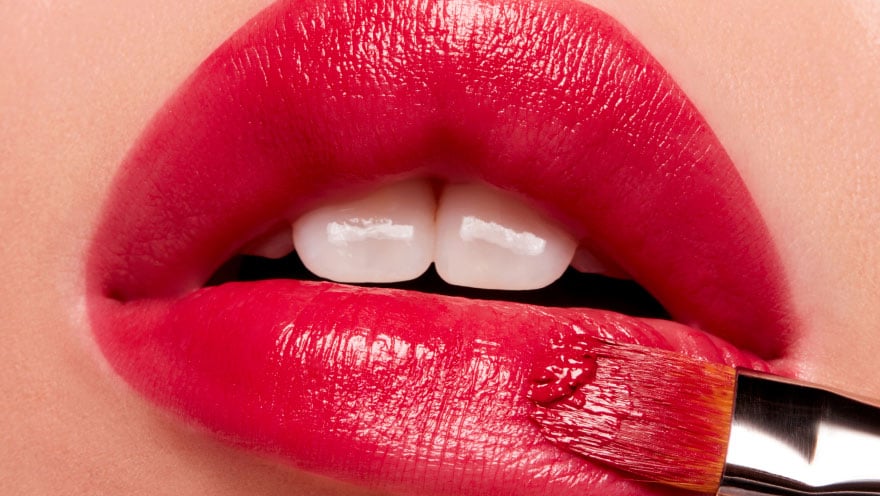 FILTER THROUGH 200+ SHADES
WITH OUR LIP FINDER
Find a new lip hue for your skin tone here.