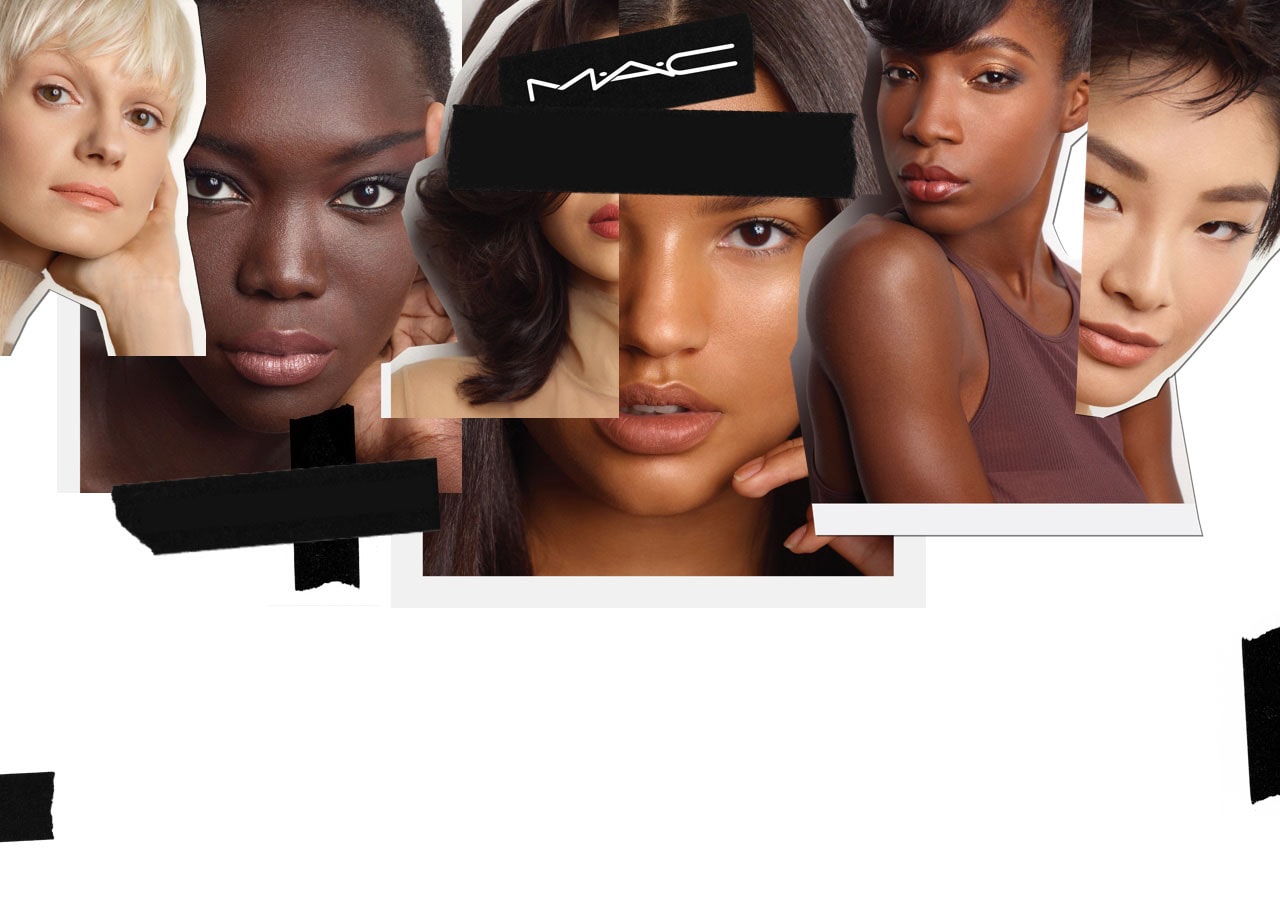 REVEAL EVERY SHADE OF YOU
NUDE LIP COLOURS FOR ALL AGES, ALL RACES, ALL GENDERS
With the largest-ever range of neutral Lipsticks, Lip Pencils and Lipglasses,
reveal every shade of you with nude for every mood.

Embrace all your shades and explore by your skin tone to find the nude (or two)
for you. Create different lip looks - from barely there to bold - by choosing a
lip wardrobe to reflect what makes you uniquely you.
ARTIST TIP
STYLE YOUR NUDES

EMBRACE YOUR SHADES
EXPLORE YOUR
NUDES